Description
Designer: Eve Hamari
In Eve Hamari's Kumpula pattern, the imperfection of overrun flower beds is inviting and beautiful. Kumpula reminds us of the importance of occasional disorder.
Created by the young textile designer Eve Hamari, Kumpula is part of a collection of four summery patterns inspired by gardens, nature, verdant summer scenery, the smells of summer and precious memories. Hamari brings a fresh approach to incorporating nature into her designs. It shows her love for Finnish summer and its carefree slow moments.
Material: 100% Cotton 

Thread Count: 1300(±5%)/ 15cm

*According to International Industrial Standard Thread Count: Fitted Sheet and Pillow Case(s) & Quilt Cover 220(±5%) per inch2

#Fitted Sheet with Pillow case(s) and Smart Sheet with Pillow case(s): Single size comes with 1 pillow case. Other size comes with 2 pillow cases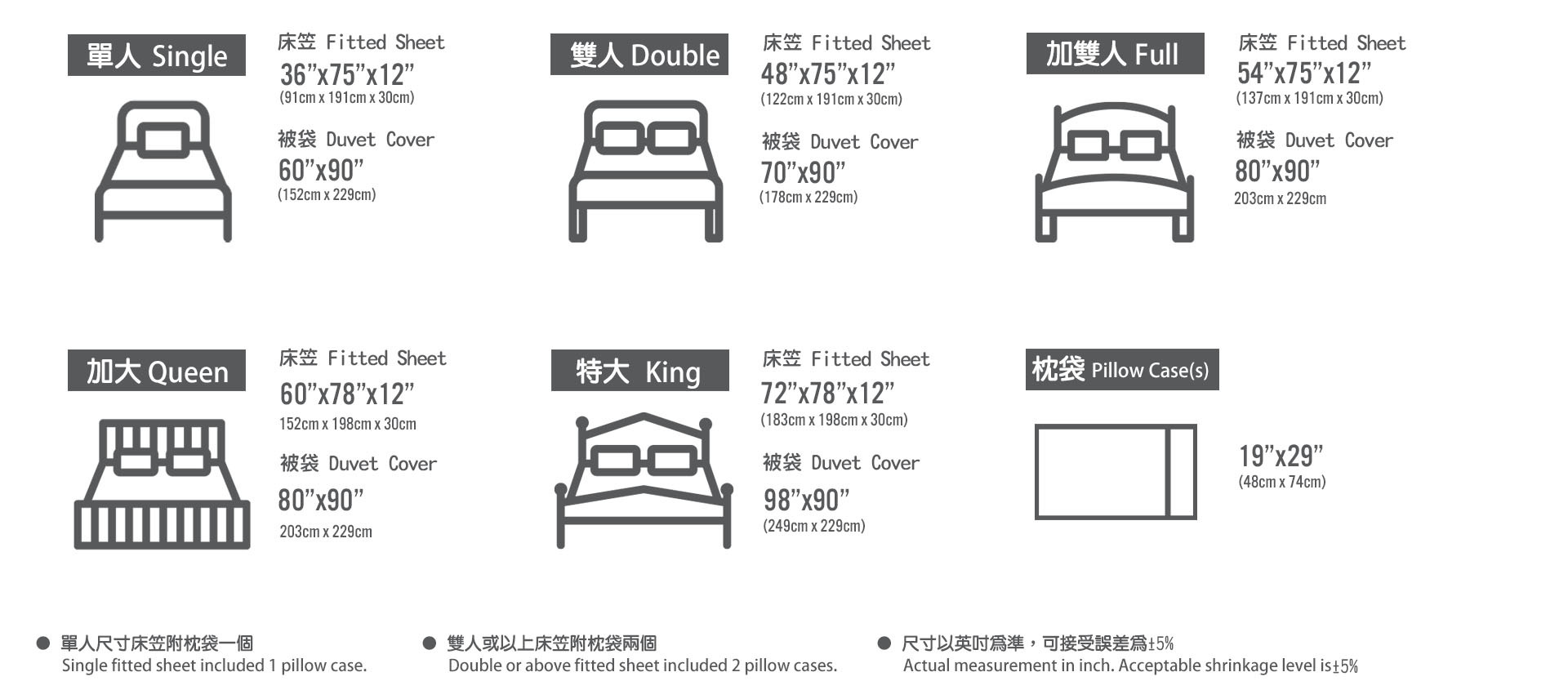 •No soaking 
•Some laundry sanitizers may cause chemical reaction to fabrics, please avoid using them 
•Do not mix dark color with light ones 
•Please snap the ECO Snappers before wash when necessary
Smart Quilts
Smart Quilts consist of one summer and one autumn quilt. One can decide which to put on depending on the weather. The two separate quilts can be combined to form one winter quilt with the snappers along the uses. No quilt cover is needed and no extra storage spaces required for winter quilts.
*In chemical testing we rely on the Oeko-Tex® certification. Finlayson™ bedding collections are Oeko-Tex® standard 100 certified (HKC 15980 TESTEX).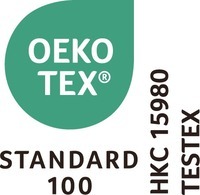 Customer Reviews
{{'product.product_review.no_review' | translate}}